On this episode of the podcast, Benny & Dan have perhaps one of their freest flowing conversations yet with visual artist and illustrator Roy Margaliot in which they embark on a deep journey into an artist's mind. On the way, they explore the philosophy of the physical, metaphysical, and spiritual realms – including the source of creativity inside us, how to be ok with the uncertainty of our times, the fragile nature of the world, Jewish consciousness, Hasidic teachings, UFO's and the possibility of extraterrestrial life and sources of energy. Last but not least, Roy guides Dan and Benny through a selection of some of his artwork, breaking down his creative process and interpreting the possible meaning behind each piece.
Roy Margaliot is an Israeli visual artist and illustrator.
Born in 1982, he is a Master of Visual Communication, having studied at Jerusalem's prestigious Bezalel Academy of Art & Design.
Roy's stunning work is influenced by themes and narratives of the Jewish cultural and Israeli societal context, and has been featured in exhibitions in Israel and abroad, is included in private collections, and in magazines like Juxtapoz (the largest art publication in the US), Communication Arts(the largest international trade journal of visual communications) and more.
Links to the artwork featured in the episode: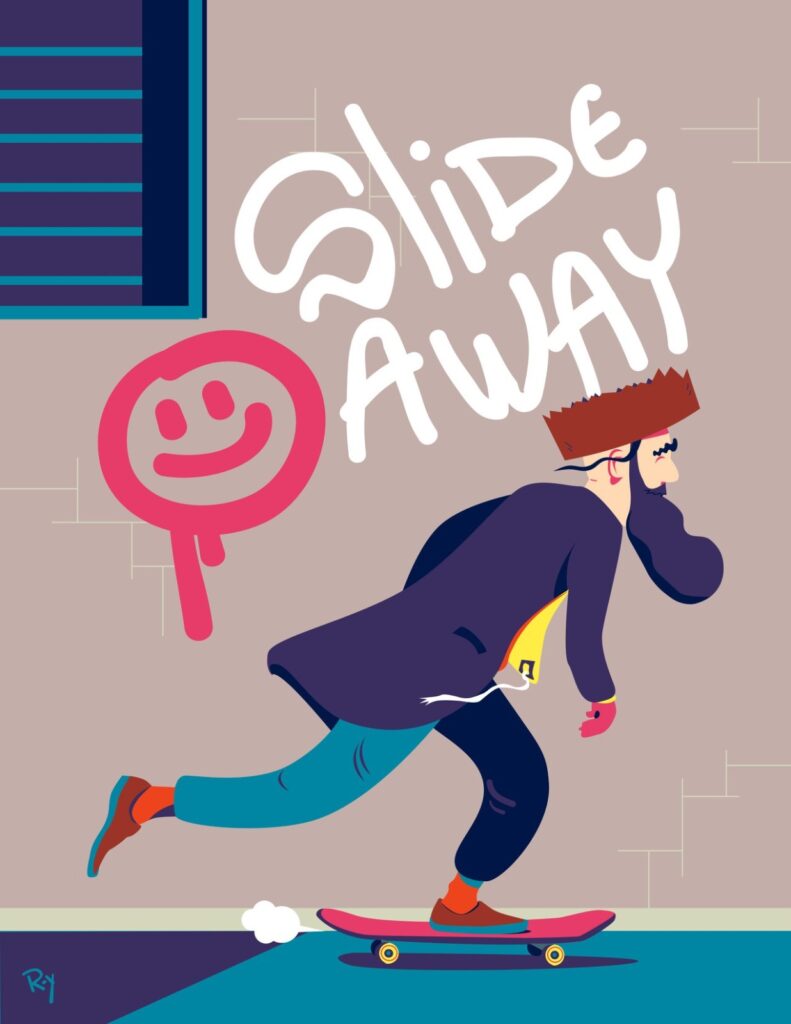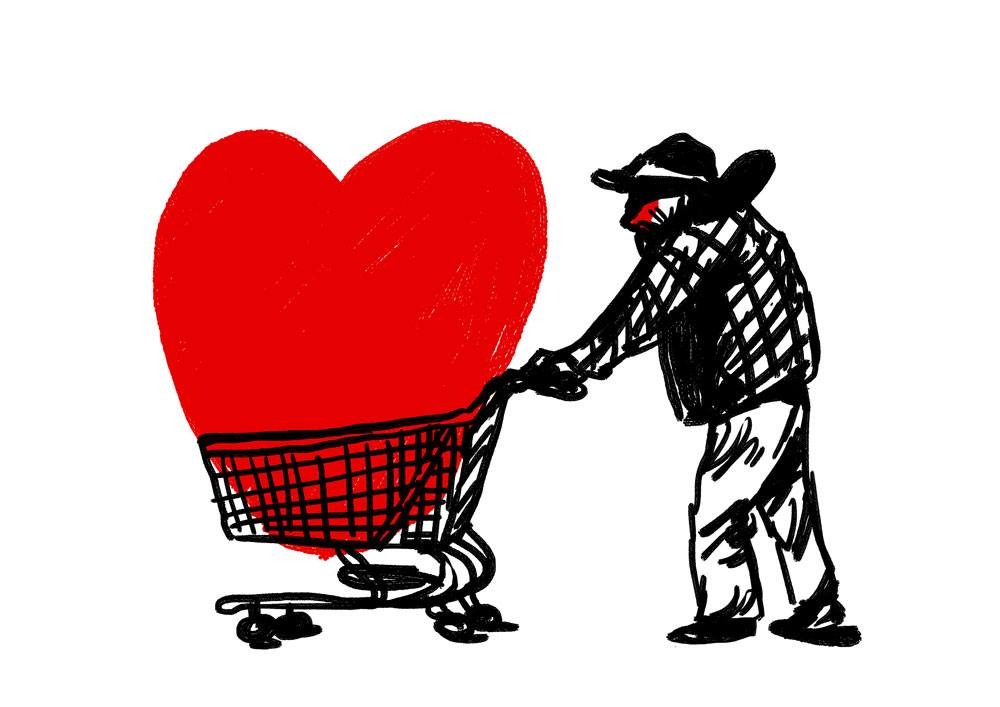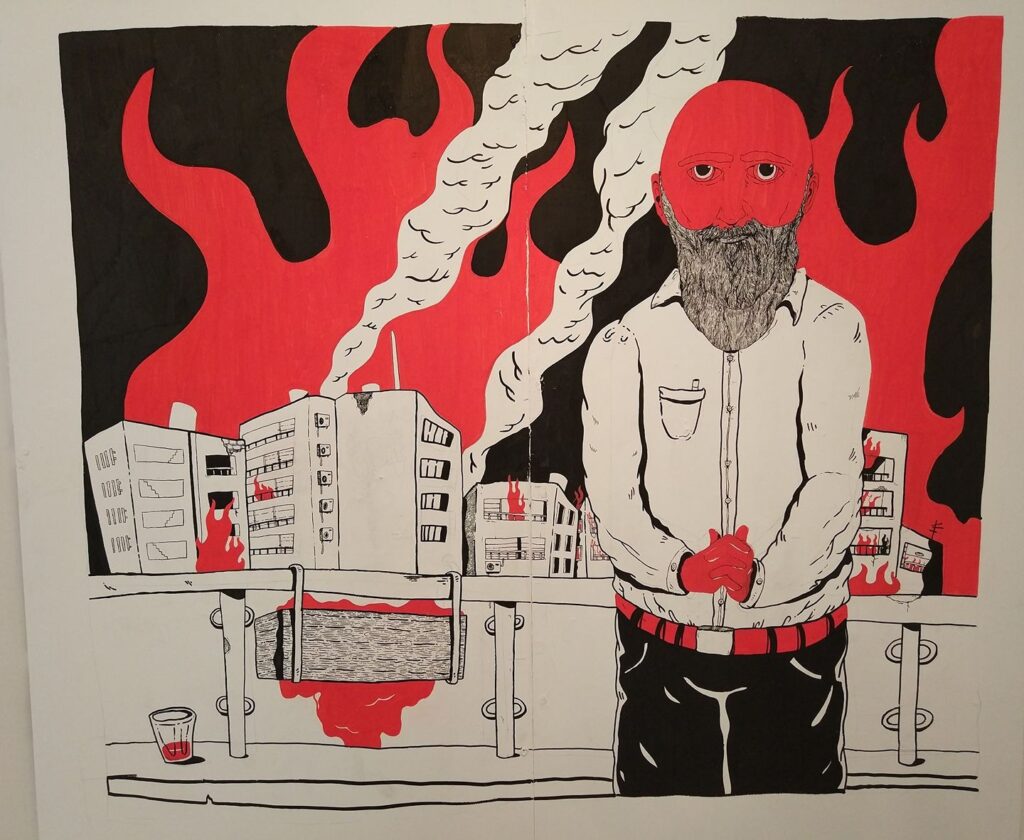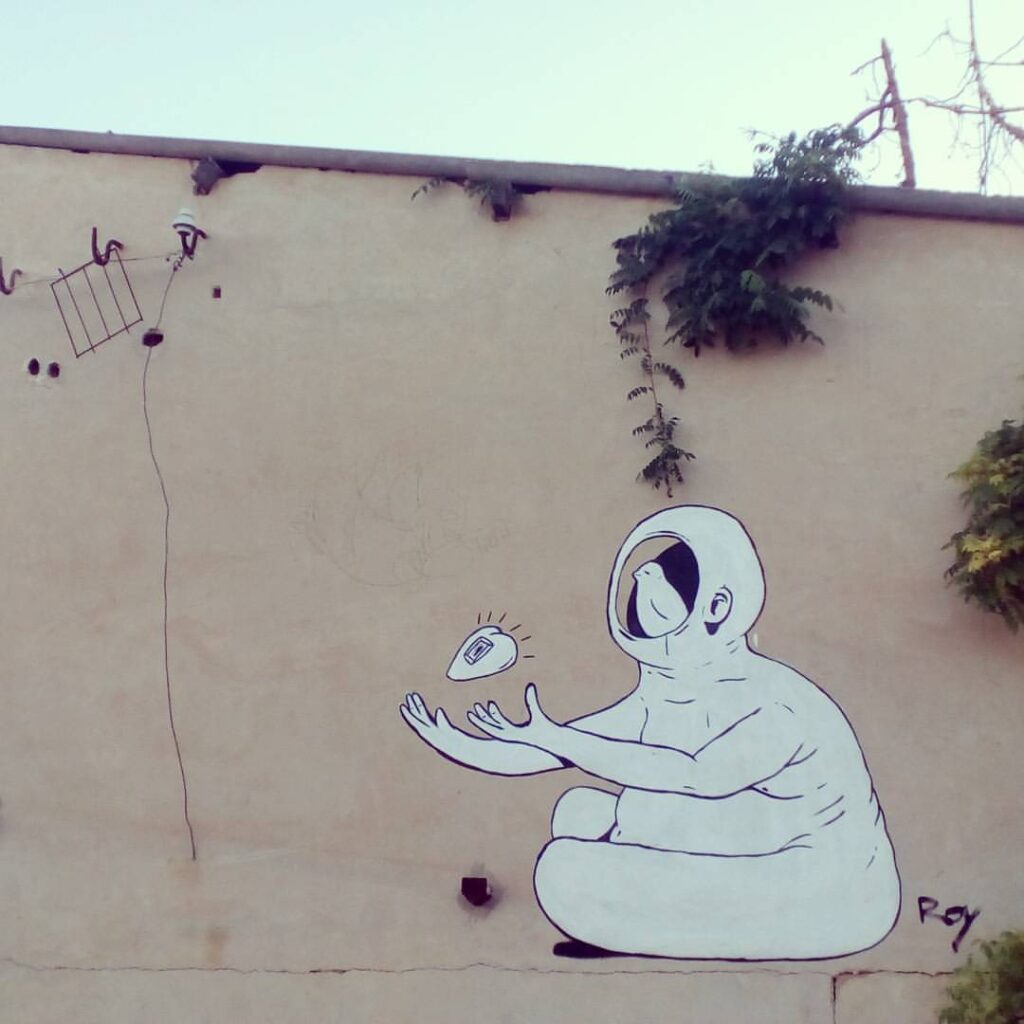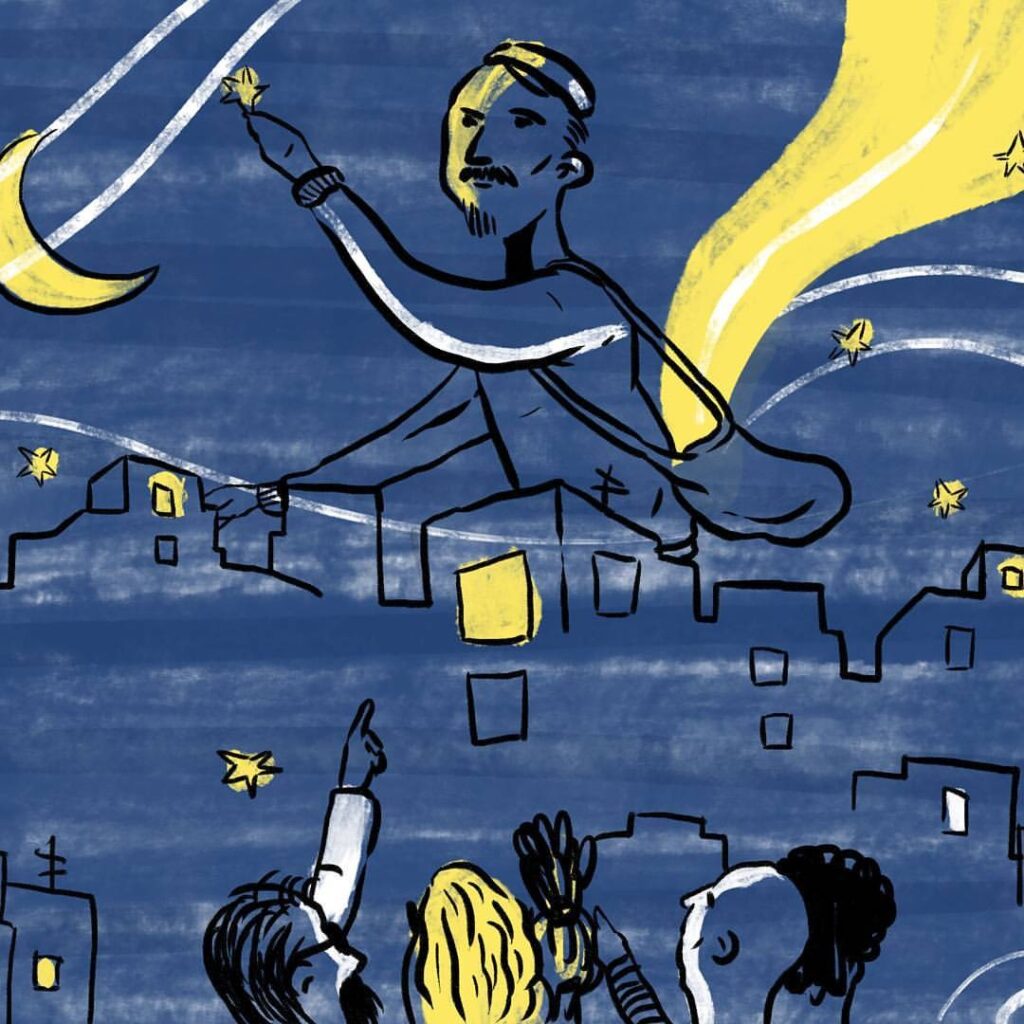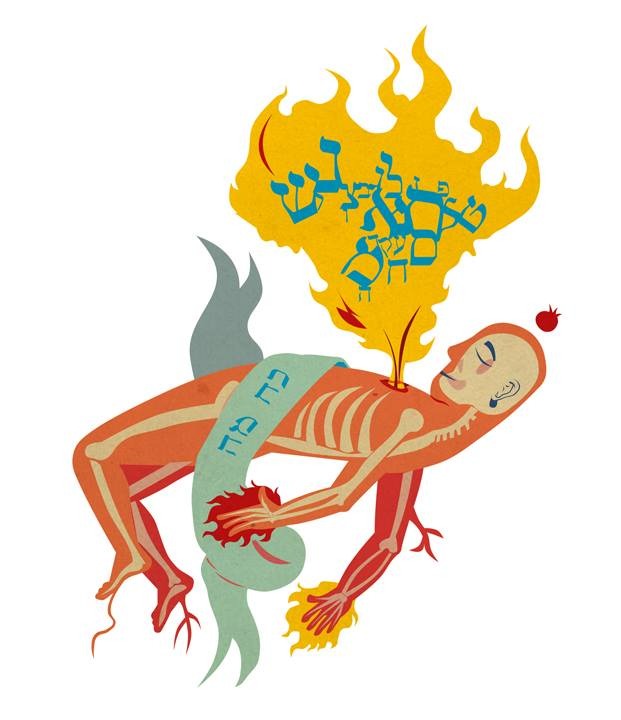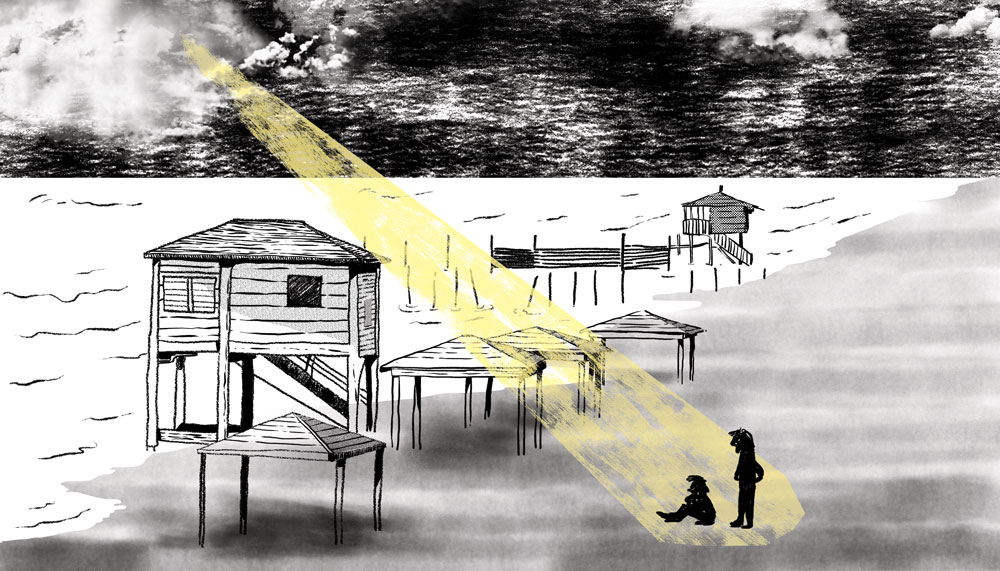 Other Links:
As always, make sure to subscribe to Jewanced on Spotify, Apple Podcasts, or wherever you get your podcasts and subscribe to our YouTube channel.
For more information, visit us at https://jewanced.com