Jewanced is hosted by Dan Feferman and Benny Scholder, two guys who grew up in America and live in Israel.
They're curious. They want to discuss. They want to challenge popular conceptions, think critically, examine independently, and most of all, they crave nuance.
Each episode features a different guest, all interesting and original people. Together with Dan and Benny, strive to break boundaries as you take a deep dive into politics, foreign affairs, religion, science, technology, food, the arts, business – you name it. Explore the nuanced crossroads of Israel, the global Jewish experience, and beyond.
What's the goal? To create a daring platform where people share their stories, insights, creations, and visions. Jewanced has no talking points, no script, no agenda…just a deeper nuanced understanding of our existence.
Join them on a journey as they explore, think, debate and discuss …. And most of all, listen.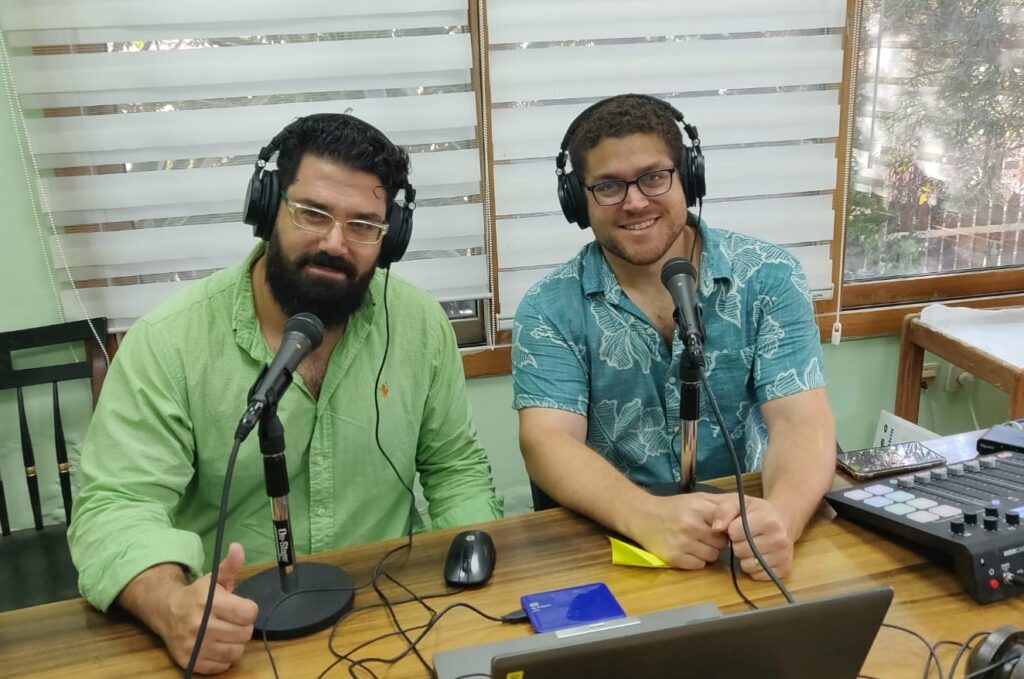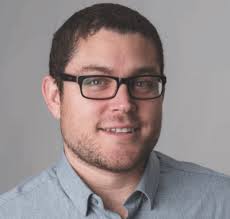 Benny Scholder
With over a decade of experience in Israel's tourism industry, Benny has managed sales, marketing, travel content, digital content, and the operations aspects of tour companies and travel agencies. Today, he is the Director of Sales-North America at Kenes Tours, Israel's leading provider of incoming tourism services, where he is proud to deliver transformative, custom-crafted Israel travel experiences designed to exceed expectations.
Originally from Minneapolis, Benny fell in love with Israel as a young adult, moving to the country in 2004. He has an extensive background in everything Israel-travel related, having completed Israel's intensive tour guide course in 2010.
His career spans both logistical, content-related, and sales management positions with major and boutique Israeli tour companies alike. Benny lives with his amazing wife Maayan and two incredible children in the charming village of Gedera. In addition to his passion for transformative travel experiences, he's super passionate about food, modern & ancient history, politics, addictive TV, and game-changing podcasts.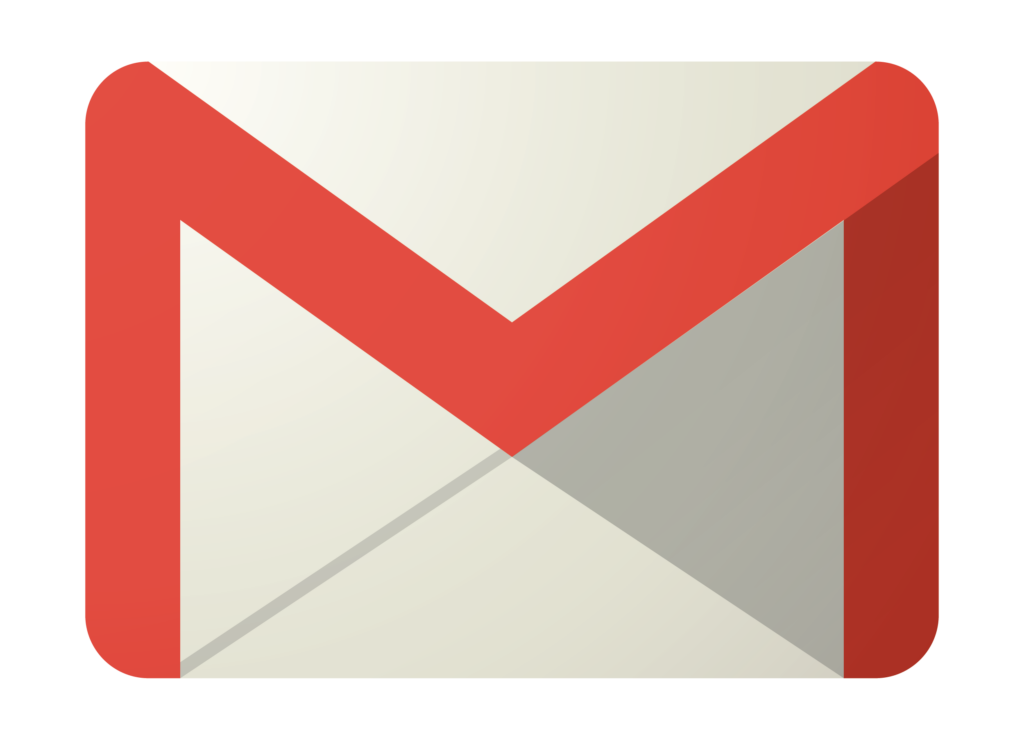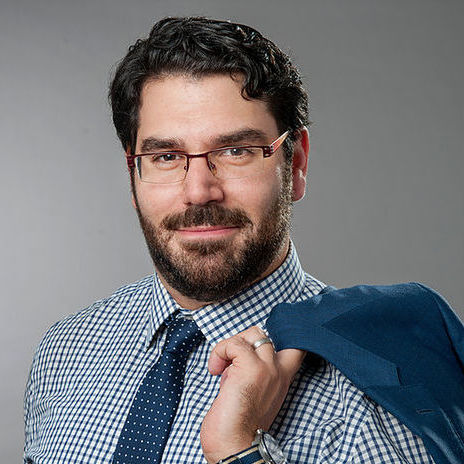 Dan Feferman
Dan Feferman is an author, speaker, and researcher who focuses on Israel, the Jewish world and the Middle East. He has published numerous articles, policy papers and books, and speaks regularly in Israel and around the world.
Today, he is a Fellow at the Jewish People Policy Institute, a leading think-tank focusing on issues of importance to Israel and the Jewish people.
He is also a founding member of the UAE-Israel Business Council, which seeks to create commercial, cultural, and personal ties between Emiratis and Israelis, and consults in the field of public relations, strategic communications and global digital marketing campaigns.
Dan is a Major (res.) in the Israel Defense Forces. For almost a decade, he served as a foreign policy and national security strategist and adviser; as a special assistant to the Deputy Chief of the General Staff; and as a commander in an elite intelligence unit of AMAN.
Dan holds a BA in International Politics and Middle East Studies from the American University in Washington DC and an MA in National Security Studies from Tel Aviv University. Originally from South Bend, Indiana, he is married with three children and lives in Rehovot, Israel. Dan enjoys training CrossFit and martial arts, cooking, reading the occasional book, and listening to great podcasts.
Find out more about Dan at www.danfeferman.com