Rabbi Uri Pilichowski (@rationalsettler) talks with Jewanced about Israel's possible annexation/extension of sovereignty of the West Bank, a far-reaching vision for the Israeli-Palestinian conflict, US-Israel relations and shares some awesome White House stories (from his time as a lobbyist), tells us about the time he (almost) spoke to Michael Jordan, and imparts us with some inspirational words of Torah.
Rabbi Uri Pilichowski is an educator. As a teacher, author and speaker, he teaches Torah and politics, where he specifically emphasizes rational thought and conceptual analysis.
Links:
Uri's blog posts at the Times of Israel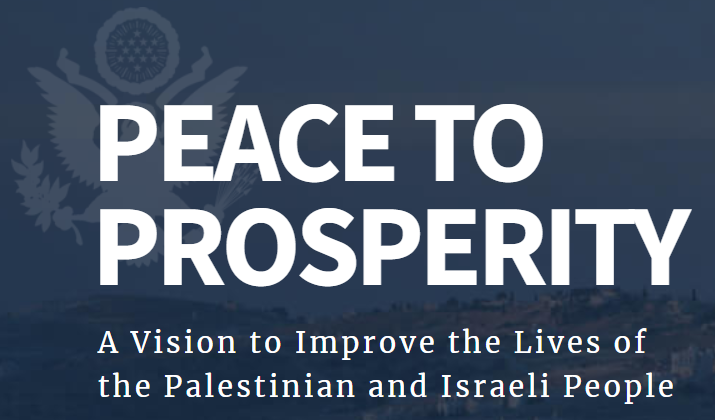 The Trump administration's vision to resolve the Israeli-Palestinian conflict.
Annexation of The West Bank: Where Does It Lead? Insights from a conference held at the Institute for National Security Studies (INSS). Includes many maps of the West Bank.